Confide
What's Inside
Let's normalise the talk around men's mental health and help get what's inside out.
Men's mental health matters. We provide a range of support to thousands of people to help them to improve their mood and find ways to manage. We can support you by providing the tools you need to get life back on track.
Did you know:
1 in 8 men have a common mental health problem
63% of men are more comfortable talking about their mental health over a drink
39% of men say they've had a disappointing reaction when discussing their mental health
You don't have to go through this alone. Help us open up the conversation and break the stigma!
Don't suffer in silence, reach out to us if you are feeling:
Stressed
Overwhelmed
Anxious
Exhausted
Low
We are here to support you or your loved one with FREE and confidential talking therapy services.
Self refer today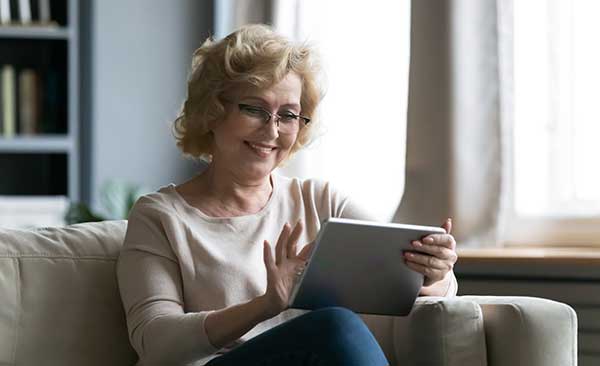 Digital Assistant
Start now by using our digital referral assistant. This will guide you through some questions.
This is the fastest way to access support.
Refer now
Online Form
Enter some basic details into our form. We will then contact you to arrange an assessment.
Refer now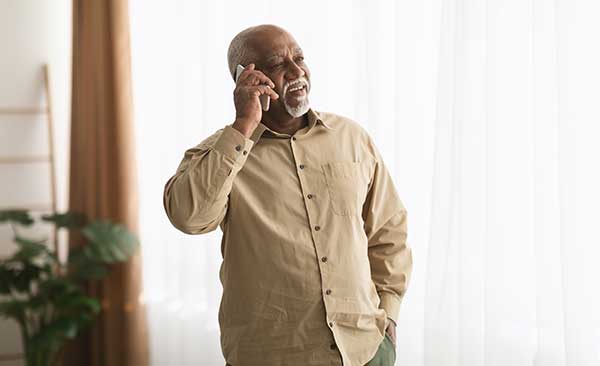 By Phone
You can call us on 0333 188 1060 to start your referral. We will then arrange an initial assessment.
Our lines are open Monday-Friday 8am-8pm and Saturday 9am – 12.30pm.
Refer now