Employment support
The relationship between work and mental health is closely intertwined. Difficulties regarding employment, such as job search, job retention, or re-entering the workforce after a career break or illness, can significantly affect your overall well-being.
If you are currently receiving support from NHS Talking Therapies, we can provide employment support with our employment advisors who can collaborate with you through personalized one-on-one sessions, working alongside your therapy, to address practical work-related issues.
Employment support service is provided on an individual basis and is tailored to meet your specific needs. It may include the following:
Assistance in crafting a CV and cover letter.
Support in preparing for interviews.
Exploration of career options.
Guidance on how to handle work-related problems.
Discussion of reasonable adjustments in the workplace.
Preparation for a return-to-work meeting.
The employment advisor will assess your requirements and discuss the most effective ways to assist you. If they determine that additional support from other community agencies could be beneficial, they may also connect you with those resources.
What does employment support entail?
In addition to the assistance provided by a Psychological Wellbeing Practitioner, Therapist, or Counsellor, you have the opportunity to access support from an Employment Advisor, which is often provided in conjunction with your treatment.
Our employment support aims to address your specific challenges, whether they arise from low mood, anxiety, or directly from your job. We can provide assistance if you are currently employed, on sick leave, or seeking employment.
Please note: You cannot refer directly to employment support ALL referrals must be made via your therapist.
Self refer today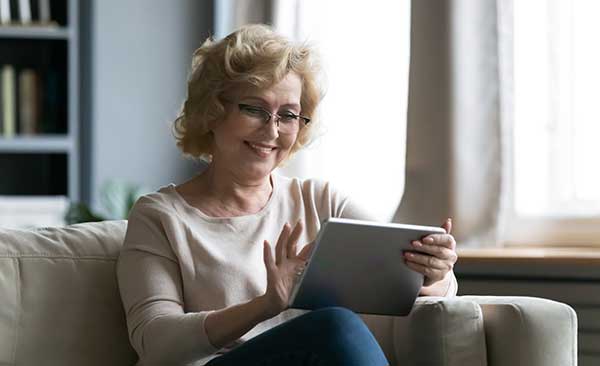 Digital Assistant
Start now by using our digital referral assistant. This will guide you through some questions.
This is the fastest way to access support.
Refer now
Online Form
Enter some basic details into our form. We will then contact you to arrange an assessment.
Refer now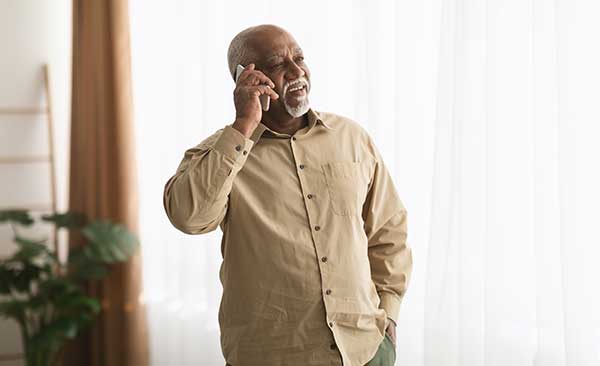 By Phone
You can call us on 0333 188 1060 to start your referral. We will then arrange an initial assessment.
Our lines are open Monday-Friday 8am-8pm and Saturday 9am – 12.30pm.
Refer now