Counselling for Depression
What is counselling for depression?
Counselling for depression is a person-centred talking therapy that involves a trained therapist listening to you and helping to find ways to help you deal with emotional difficulties and problems in relating to people. Our Nottinghamshire counselling service provides a safe and confidential space where you can explore your emotions and thoughts with a trained therapist who will listen to you and provide support.
Whether you're struggling with feelings of sadness, hopelessness, or low mood, depression counselling can help you learn new coping strategies and improve your overall well-being. By gaining a better understanding of your thoughts, feelings and overall mental health, the therapist will help you to find your own solutions to problems.
Our counselling service in Nottinghamshire can help a wide range of problems:
A mental health condition such as depression or anxiety
Relationship breakdown
Difficult emotions such as anger or low self-esteem
Long-term health conditions
A difficult life event life
What are the benefits of counselling?
Seeking help can be a valuable step towards improving your mental health and wellbeing. One of the key benefits of counselling for depression is that you will be provided with a non-judgmental and safe space where you can share your thoughts and emotions without fear of being criticized or rejected as counselling focuses on depression as a deeper emotional problem. This can be particularly helpful if you feel like you don't have anyone else to talk to about your problems.
By gaining a deeper understanding of yourself, you can learn to accept and acknowledge your emotions, rather than pushing them away or trying to ignore them.
Our evidence-based counselling can also help you to develop practical strategies and coping mechanisms to manage your stress, anxiety, or depression. Overall, seeking support from NHS mental health services can be a positive and empowering experience that can help you to improve your mental health, build resilience, and enhance your quality of life.
What happens during counselling?
At your appointment, you'll be encouraged to talk about your feelings and emotions with a trained therapist, who'll listen and support you without judging or criticising.
The type of support recommended will depend upon your individual circumstances and counselling can take place by face to face, in a group, via video call or digital therapy.
Self refer today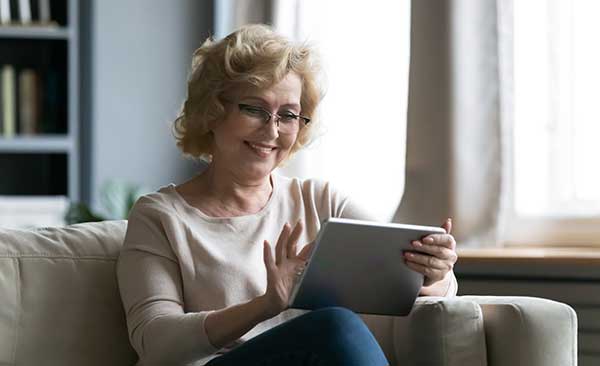 Digital Assistant
Start now by using our digital referral assistant. This will guide you through some questions.
This is the fastest way to access support.
Refer now
Online Form
Enter some basic details into our form. We will then contact you to arrange an assessment.
Refer now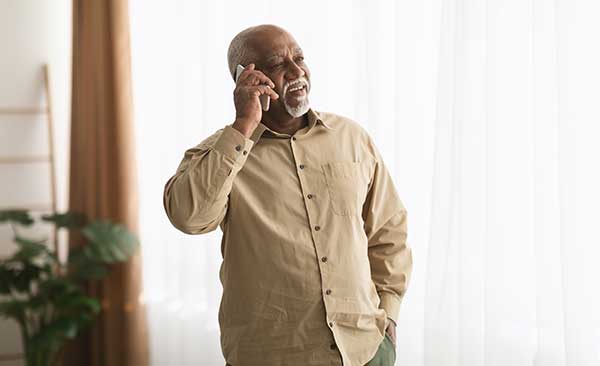 By Phone
You can call us on 0333 188 1060 to start your referral. We will then arrange an initial assessment.
Our lines are open Monday-Friday 8am-8pm and Saturday 9am – 12.30pm.
Refer now