Dealing with PTSD
after a traumatic event
Are you feeling the after effects of traumatic experience?
We are here to help.
A traumatic event is an emotional shock. It is not easy to take in what has happened and to come to terms with it. After a trauma, it is quite normal to experience all kinds of unpleasant feelings, thoughts, and body sensations. These may take some time to die down.
In the meantime, memories and images of the trauma, and thoughts about it, come into your mind even if you try to shut them out. These experiences may be confusing and even frightening. You may wonder if you will ever get over the trauma, if you are losing control of yourself, or even if you are going mad. These worries are entirely understandable.
Self refer today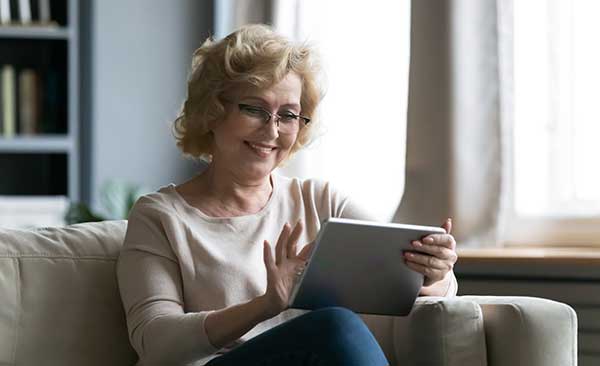 Digital Assistant
Start now by using our digital referral assistant. This will guide you through some questions.
This is the fastest way to access support.
Refer now
Online Form
Enter some basic details into our form. We will then contact you to arrange an assessment.
Refer now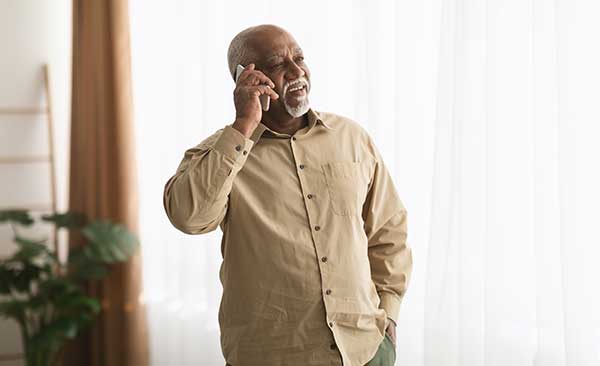 By Phone
You can call us on 0333 188 1060 to start your referral. We will then arrange an initial assessment.
Our lines are open Monday-Friday 8am-8pm and Saturday 9am – 12.30pm.
Refer now