Getting Support
We know that reaching out for help can be difficult. You might feel a bit nervous or unsure about what happens next, so we want to make it as easy as possible for you to get the support you need.
To take the first step, you can choose how to get in touch with us. The fastest way to get support is to chat with our Limbic digital referral assistant, which you can access below or by clicking on the pop-up on your screen.
If you prefer to fill in your details on an online form, we also offer that option – just click the link below.
Finally, you could give us a call to speak to a member of our team and arrange an assessment appointment. You'll find all our contact options below.
No matter how you contact us, our friendly team is here to help.
Self refer today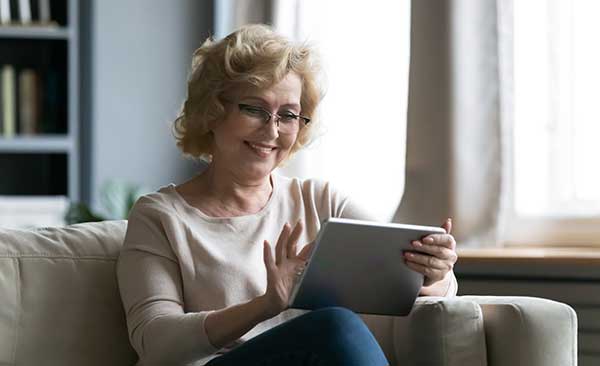 Digital Assistant
Start now by using our digital referral assistant. This will guide you through some questions.
This is the fastest way to access support.
Refer now
Online Form
Enter some basic details into our form. We will then contact you to arrange an assessment.
Refer now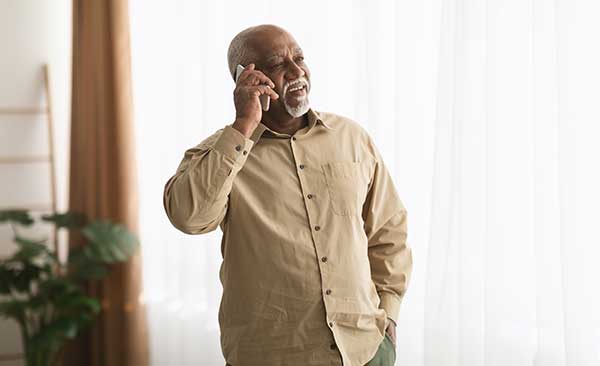 By Phone
You can call us on 0333 188 1060 to start your referral. We will then arrange an initial assessment.
Our lines are open Monday-Friday 8am-8pm and Saturday 9am – 12.30pm.
Refer now
FAQs
It's normal to have questions about getting support for your wellbeing so we have answered some of the most asked questions for you.
Find out more
Get Urgent Help
If you need urgent support, you can find out which organisations can give you emergency support.
Get Urgent Help