What are talking therapies?
Nottingham and Nottinghamshire Talking Therapies is a free and confidential NHS treatment designed to help with common mental health problems such as stress, anxiety, and depression. Anyone aged 18 years or over, living in Nottingham city or the surrounding areas and registered with a GP can access mental health services , though a GP referral is not necessary as you can self-refer.
Our talking therapies in Nottingham provide a safe and supportive environment with a trained therapist, allowing individuals to explore their emotions, develop coping strategies and better understand their thoughts and feelings. The aim of NHS talking therapies is to provide the necessary support to help individuals navigate their mental health challenges and improve their overall well-being.
What can talking therapies help with?
Nottinghamshire talking therapies and counselling services is designed to help people facing difficulties with:
Depression
Low mood
Struggling to cope with daily life
Excessive worry or overthinking
Stress and anxiety
Worry about a long-term health condition such as cancer, chronic pain and diabetes
Panic attacks
Sleep problems
Phobias
Social anxiety
What type of help is available?
Flexibility is a key feature of our Nottingham and Nottinghamshire talking therapies service. Our Nottinghamshire based mental health can be provided in person, by video, over the phone or as part of an online course. Treatments are wide-ranging and are designed specifically to the individual circumstances. They could include:
Cognitive behavioural therapy
Guided self-help
Counselling for depression
Talking therapies for couples
Dynamic interpersonal therapy
Talking Therapies – the benefits
Talking therapies can help individuals to develop a greater understanding of their thoughts and emotions, which can lead to increased self-awareness and better self-management. Our Nottinghamshire talking therapies service can also provide a safe and supportive environment in which individuals can explore and process difficult emotions.
How do I access talking therapies support?
Accessing talking therapy support in Nottinghamshire is easy. You do not need to visit a GP, simply self-refer by digital assistant, online form or telephone on this page.
What happens after I refer?
After we've received your referral, we will make contact to book an initial assessment to ask about the problems you are facing. If the service feels that talking therapies can help, then we will recommend a therapy plan suited to you based on your symptoms.
Self refer today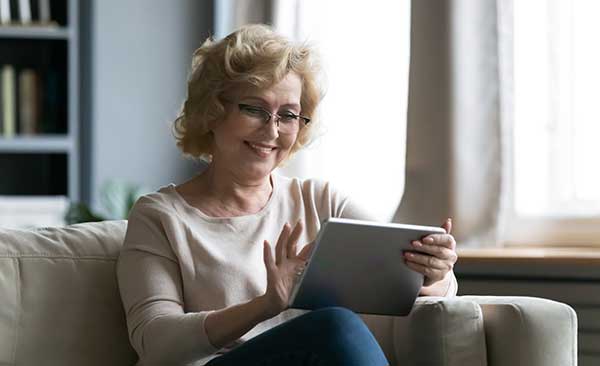 Digital Assistant
Start now by using our digital referral assistant. This will guide you through some questions.
This is the fastest way to access support.
Refer now
Online Form
Enter some basic details into our form. We will then contact you to arrange an assessment.
Refer now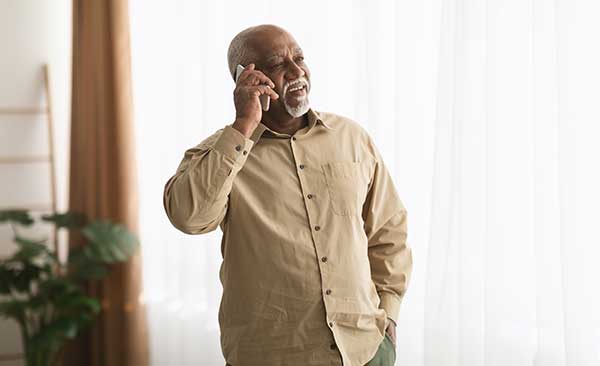 By Phone
You can call us on 0333 188 1060 to start your referral. We will then arrange an initial assessment.
Our lines are open Monday-Friday 8am-8pm and Saturday 9am – 12.30pm.
Refer now