About us
In partnership with the NHS, Vita Health Group and Everyturn Mental Health provide talking therapy services for the residents of Nottingham and Nottinghamshire.
Commissioned by NHS Nottingham and Nottinghamshire Integrated Care Board (ICB), the new single contract across the ICB footprint will ensure consistency of quality and access across Nottinghamshire.
The partnership brings together the national capacity of two talking therapy specialists with over 40 combined years' experience, deep knowledge and high quality clinical delivery.
Self refer today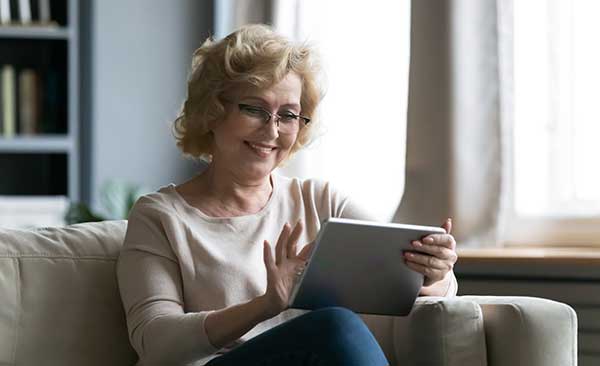 Digital Assistant
Start now by using our digital referral assistant. This will guide you through some questions.
This is the fastest way to access support.
Refer now
Online Form
Enter some basic details into our form. We will then contact you to arrange an assessment.
Refer now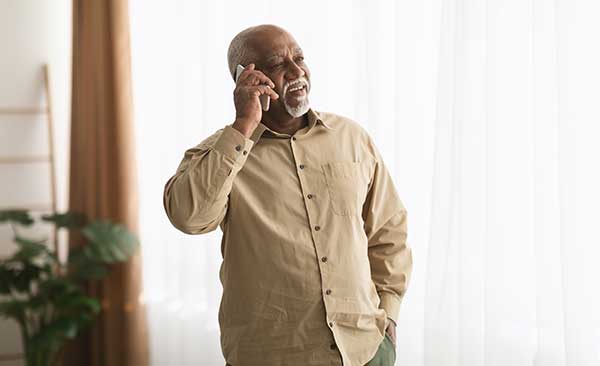 By Phone
You can call us on 0333 188 1060 to start your referral. We will then arrange an initial assessment.
Our lines are open Monday-Friday 8am-8pm and Saturday 9am – 12.30pm.
Refer now