Interpersonal Therapy (IPT)
What is interpersonal therapy (IPT)?
Interpersonal therapy, also known as IPT therapy, is a structured, time-limited therapy that generally works on established interpersonal issues, which aims to improve interpersonal functioning and social support . It can help you to explore and understand why you might be feeling sad or depressed about past and current relationships with family, friends, or partners. This type of therapy address problems in current relationships, rather than childhood or developmental factors.
Our Nottingham interpersonal therapy (IPT) is structured and is known to be time-limited, therefore it will always have an end date and will focus on just a couple of key issues.
What issues can IPT help with?
Relationship difficulties
Low mood
Depression
What are the benefits of interpersonal therapy?
Interpersonal Therapy (IPT) offers various benefits that can improve an individual's mental health and well-being. One of the primary benefits of IPT is symptom relief.
IPT has been shown to effectively alleviate symptoms of various mental health issues, including depression, anxiety, eating disorders and other mental health conditions. By helping patients improve problematic interpersonal relationships or circumstances, individuals can experience a reduction in their symptoms and an improvement in their overall mental health.
However, it's important to note that the benefits of IPT may vary depending on an individual's specific circumstances and the nature of their mental health issues. Therefore, it's crucial to discuss the potential benefits and limitations of IPT with a mental health professional to determine if it's the right approach for one's individual needs.
How is IPT delivered?
Our Interpersonal Therapy service in Nottinghamshire can be a helpful approach for individuals and couples who are struggling with relationship issues.
You'll meet with a fully-trained therapist in several sessions, either in-person, over the phone, or through a digital platform.
Your IPT therapist will help you to explore why relationships in the past have broken down, and why you might be feeling lonely, sad, or depressed.
You will also discuss how you respond to conflict in relationships, how you deal with changes in life that might affect your relationships. You will talk about how you can begin and maintain healthy relationships too.
Therapist conducting your IPT will also give you practical tools to help you manage your feelings in the future.
Self refer today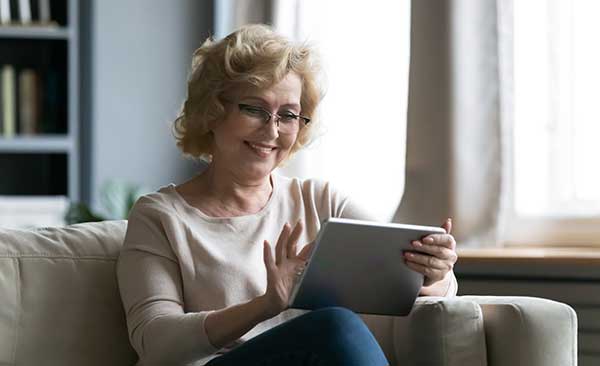 Digital Assistant
Start now by using our digital referral assistant. This will guide you through some questions.
This is the fastest way to access support.
Refer now
Online Form
Enter some basic details into our form. We will then contact you to arrange an assessment.
Refer now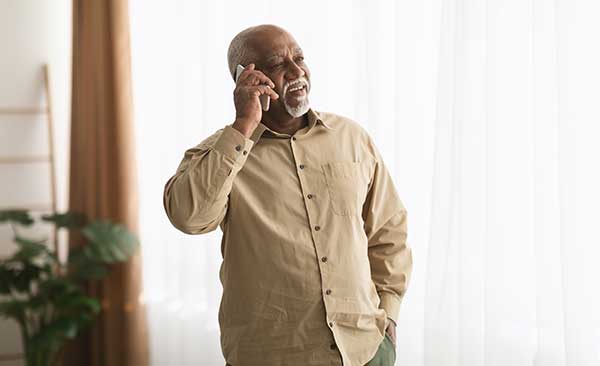 By Phone
You can call us on 0333 188 1060 to start your referral. We will then arrange an initial assessment.
Our lines are open Monday-Friday 8am-8pm and Saturday 9am – 12.30pm.
Refer now