Cognitive Behavioral Therapy (CBT)
What is Cognitive Behavioral Therapy (CBT)?
Cognitive behavioral therapy is a type of talk therapy that focuses on helping people change their thoughts and behaviours in order to improve their mental health by teaching them how to replace negative thoughts with more positive ones.
CBT has been shown to be effective in treating a wide range of mental health issues, including:
Anxiety
Depression
Post-traumatic stress disorder (PTSD)
Obsessive-compulsive disorder (OCD)
Eating disorders
Physical health problems, such as chronic pain.
What happens in a CBT session?
CBT is provided in a group or an individual session, face-to-face, online video call or web series.
Our Nottinghamshire cognitive behavioral therapy (CBT) is offered in three main ways:
Guided Self-help – working independently with the help of a accredited Cognitive Behavioural Therapists using materials and resources to learn new techniques, agree on actions and monitor progress.
CBT sessions – focus on a range of coping strategies that will be practised in between meetings with the therapist. Progress will be monitored until the skills have been developed well enough to feel more confident.
Web series (webinars) – informal sessions that provide advice and guidance on copings strategies. These are not group sessions where participants share personal experiences, more an opportunity to listen and contribute through comments or questions in our user-friendly chat box.
Digital CBT – delivered online, Silvercloud offers a confidential treatment allowing users to work at their own pace with modules available for use 24/7. Regular reviews with a full trained CBT therapist will check progress.
The benefits of cognitive behavior therapy (CBT)
While Cognitive Behavioral Therapy (CBT) can effectively treat certain mental health problems, it may not be a suitable or successful treatment for everyone.
However, CBT does offer several advantages, such as the ability to complete the therapy relatively quickly compared to other talking therapies. Our Nottinghamshire cognitive behavioural therapy service offers individuals practical and useful strategies that can be implemented in their everyday lives, even after the treatment has ended.
In some cases, CBT may be just as effective as medication in treating certain mental health problems and may even prove helpful in cases where medication alone has not been successful.
Self refer today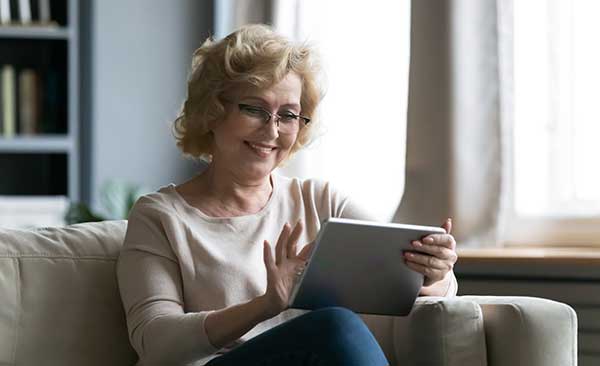 Digital Assistant
Start now by using our digital referral assistant. This will guide you through some questions.
This is the fastest way to access support.
Refer now
Online Form
Enter some basic details into our form. We will then contact you to arrange an assessment.
Refer now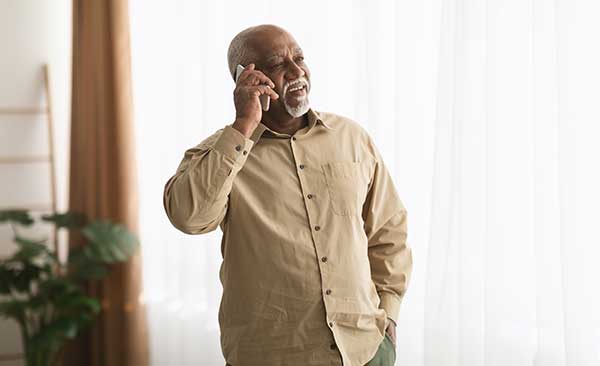 By Phone
You can call us on 0333 188 1060 to start your referral. We will then arrange an initial assessment.
Our lines are open Monday-Friday 8am-8pm and Saturday 9am – 12.30pm.
Refer now